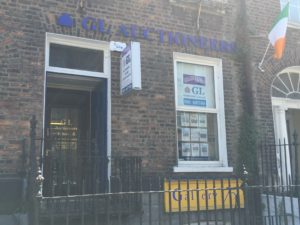 GL Auctioneers and Property Consultants Ltd. are located at 65 O'Connell Street, Limerick, which is located in the mid-west region.
The Managing Director who is Geraldine Leddin, has 25 years experience in the property business, and in particular Limerick city and county. Geraldine has vast experience in all aspects of the property business from pub sales to farms, houses, apartments, commercial sales, property management, etc.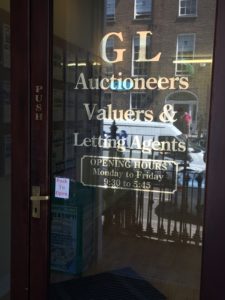 MJ Caffrey who is also a director of the company has a long career in sales.
GL Auctioneers are licences by the PSRA- Licence number 002610